Mailing with two addresses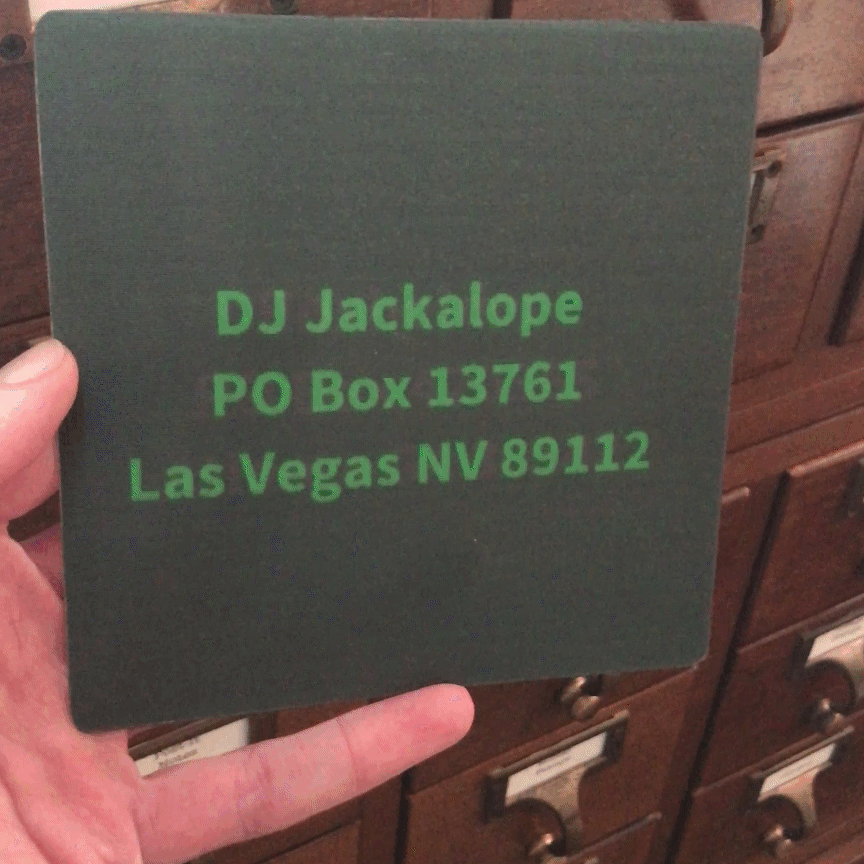 Remember the little cards in CrackerJack boxes that would flip between two images? We found a photo lab that prints larger ones and made some postcards that flip between two addresses!
These were amazing fun. They seemingly arrived at one address or the other like the flip of a coin.
They are durable enough to survive a bunch of trips through the system, so we kept putting new stamps on them and mailing them again - demonstrating that there was no preference to one address or the other (though one could argue that the multiple sets of orange bars on the back could affect the sorting.